This Page Is Currently Under Construction!
The new SerinasDelights.com is coming soon.
(Scroll down for upcoming events)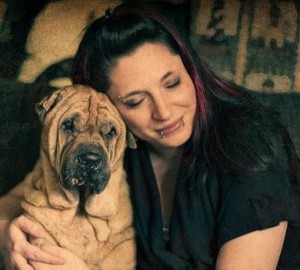 Serina's Delights is a product of my life long love of baking and making candy named in memory of my beloved Serina.
We create treats for pets and their pet parents.
All items are created with no preservatives and shipped via USPS Flat Rate Priority. Most orders will arrive within 2 – 4 days.
Free Delivery to Staten Island, NY.
Please e-mail SerinasDelights@gmail.com so you aren't charged shipping.
We now offer Little Egg Harbor soaps!
All natural, food quality ingredient soaps that are safe for you and your pets!
You can find our Dog Accessories, Hair Accessories & Clips and Ornaments at www.etsy.com/shop/serinasdelights
Upcoming Events:
April 22, 2017
Raindate April 23, 2017
Multi Shop Pop Up Shop – Mother's Day Edition
11pm – 5pm
My Home
85 Perry Ave, Staten Island, NY
Serina's Delights, Pinup For Pitbulls, Lularoe, Thirty-One Gifts, Libra Designs NYC & She's Got A Glue Gun. Come by for some amazing Mother's Day gift ideas!
Joshua Louis Animal Cancer Foundation Fundraising in memory of Serina.
For updates on this event please check the event page or my facebook page. There will be photo albums showcasing the shops involved.
April 29, 2017
Conference House Market Day
10am – 3pm
7455 Hylan Blvd, Staten Island, NY
May 6st, 2017
Pugapalooza 2016
Hosted by Pug Squad
1pm – 5pm
Wonder Bar – Yappy Hour
1213 Ocean Ave, Asbury Park, NJ
May 13, 2017
Mosh For Pits
Benefiting Pinup For Pitbulls
7pm – 10pm
Mother Pugs Saloon
1371 Forest Avenue, Staten Island, NY
$10 Cover Charge
Live music & silent auctions
June 4, 2017
Animal Rescue Adopt A Thon
9am – 5pm
Horse Park of NJ
626 Route 524, Allentown, NJ
Do you know of an event looking for vendors?



Contact me at SerinasDelights@gmail.com